Before the Apocalypse, There was Reggaetón
by
People sometimes ask me about the cover of Wastelands, wondering where they might have seen it before. Some of you may remember that when the cover (by Daniel Kvasznicza) was first revealed, I mentioned how the cover art had been previously used as a backdrop on a rap album or something. It took me a while, but I finally got more of a complete picture (so to speak) as to the history of the image.
First, it was actually first used as the backdrop for an animated film that screened in Austria in 2004. Then Sony licensed the image for use on the album King of Kings by Don Omar (actually
Reggaetón
, not rap). Here it is: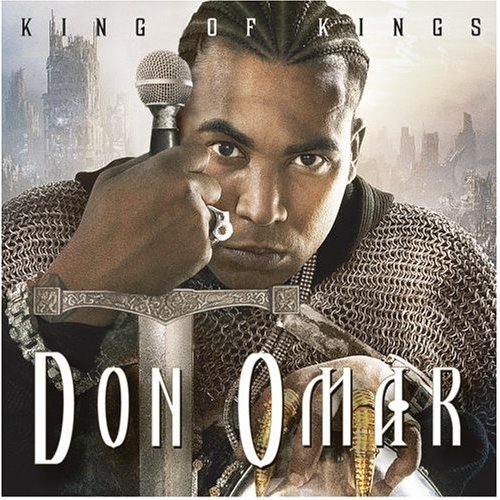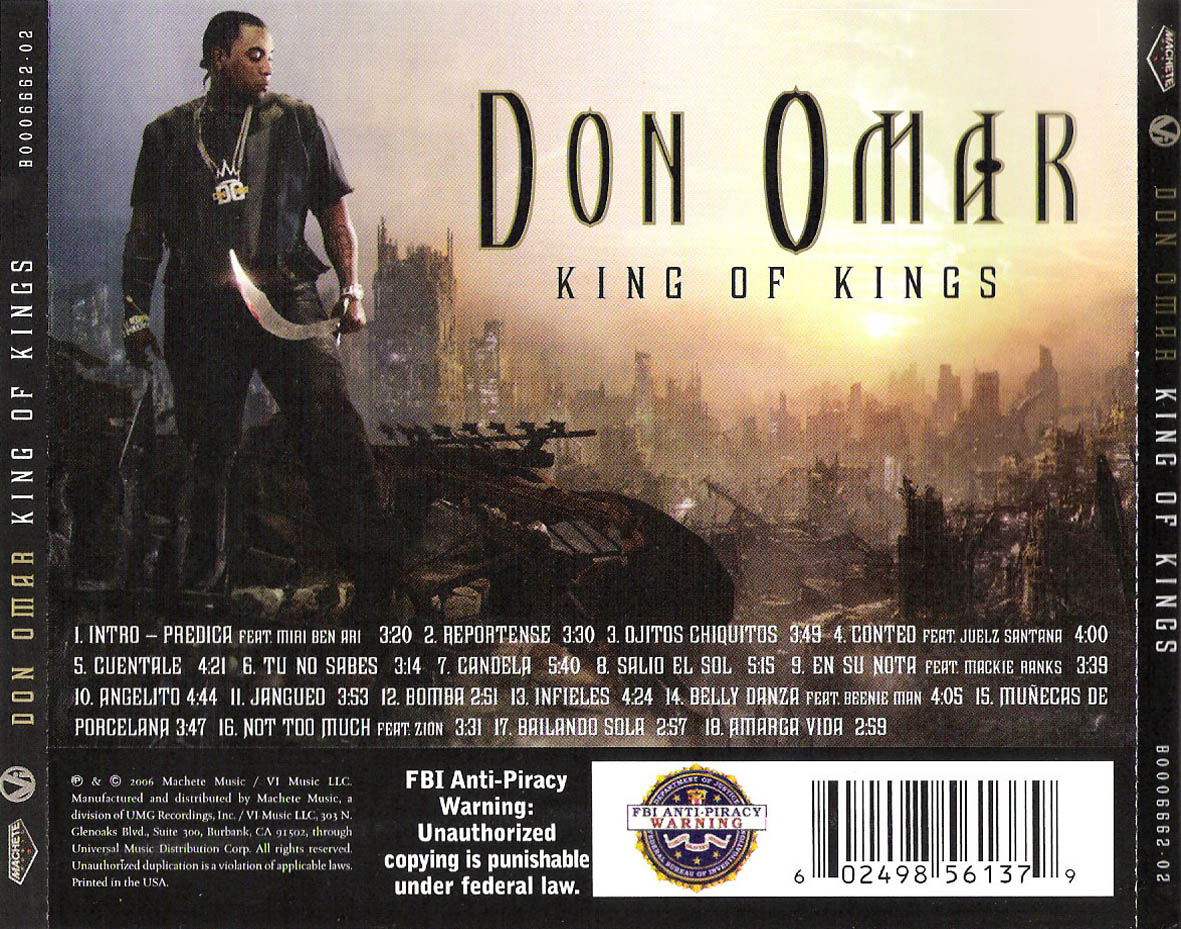 On the cover, it's hardly visible at all, though on the second image, which looks to be the back of the CD case, it's obviously much more visible.
The image has also been posted online in various venues to illustrate posts about post-apocalyptic scenarios, such as at io9.com and elsewhere.
So there you have it. The brief, sordid history behind the Wastelands cover.