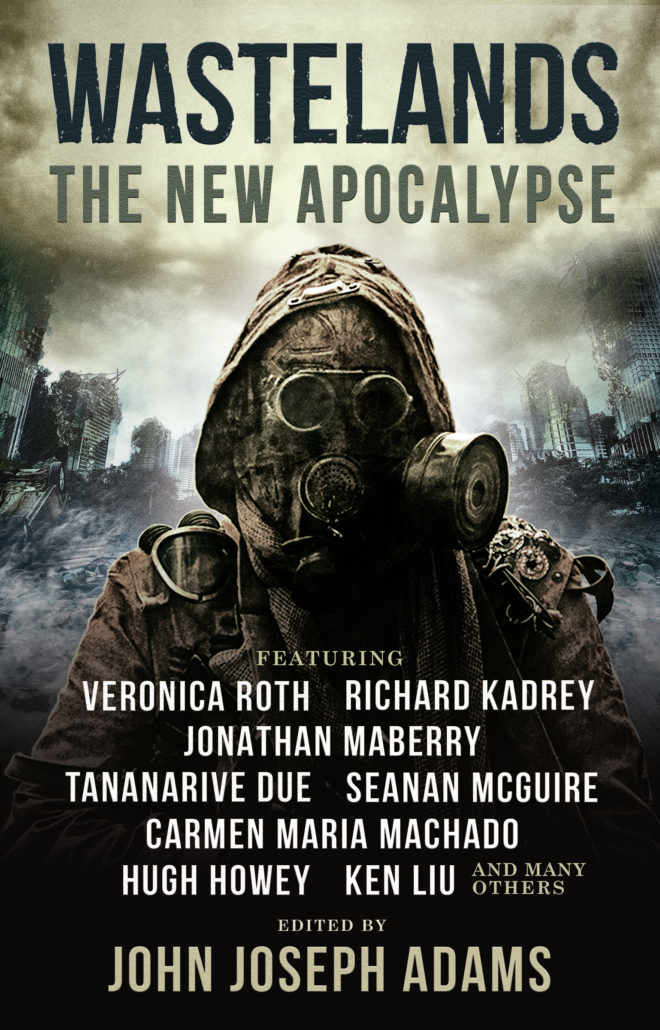 edited by John Joseph Adams
The new post-apocalyptic collection by master anthologist John Joseph Adams, featuring never-before-published stories and curated reprints by some of the genre's most popular and critically-acclaimed authors.
In WASTELANDS: THE NEW APOCALYPSE, veteran anthology editor John Joseph Adams is once again our guide through the wastelands using his genre and editorial expertise to curate his finest collection of post-apocalyptic short fiction yet. Whether the end comes via nuclear war, pandemic, climate change, or cosmological disaster, these stories explore the extraordinary trials and tribulations of those who survive. Continuing in the tradition of WASTELANDS: STORIES OF THE APOCALYPSE, these 34 stories ask: What would life be like after the end of the world as we know it?